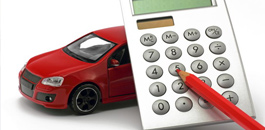 PROVIDE FINANCE AND INSURANCE
Our on site broker provides finance and insurance for protenial buyers of your vehicle.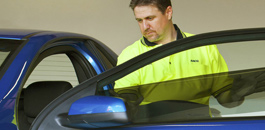 RACQ INSPECTIONS
We will offer RACQ inspection on your vehicle which increase the possibility of a sale.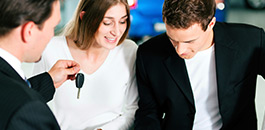 PROCESS THE SALE
Do all the required legal paper work.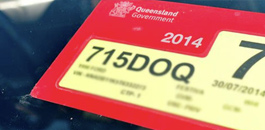 REGISTRATION TRANSFERS
Aquire your vehicle and transfer it to the new owner.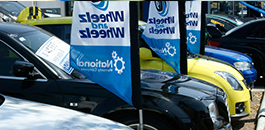 SECURE PREMISES
Our premises are secure with plenty of lighting and have regular patrols by our security company.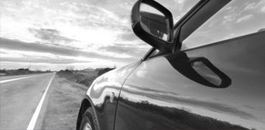 PAY OUT ENCUMBERANCES
We pay out any monies owed on your vehicle on sale.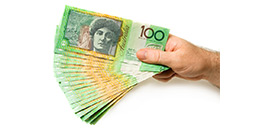 PAYMENT TO YOU FOR THE VEHICLE
We transfer immediately your agreed amount from the sale of your vehicle to your nominated account.